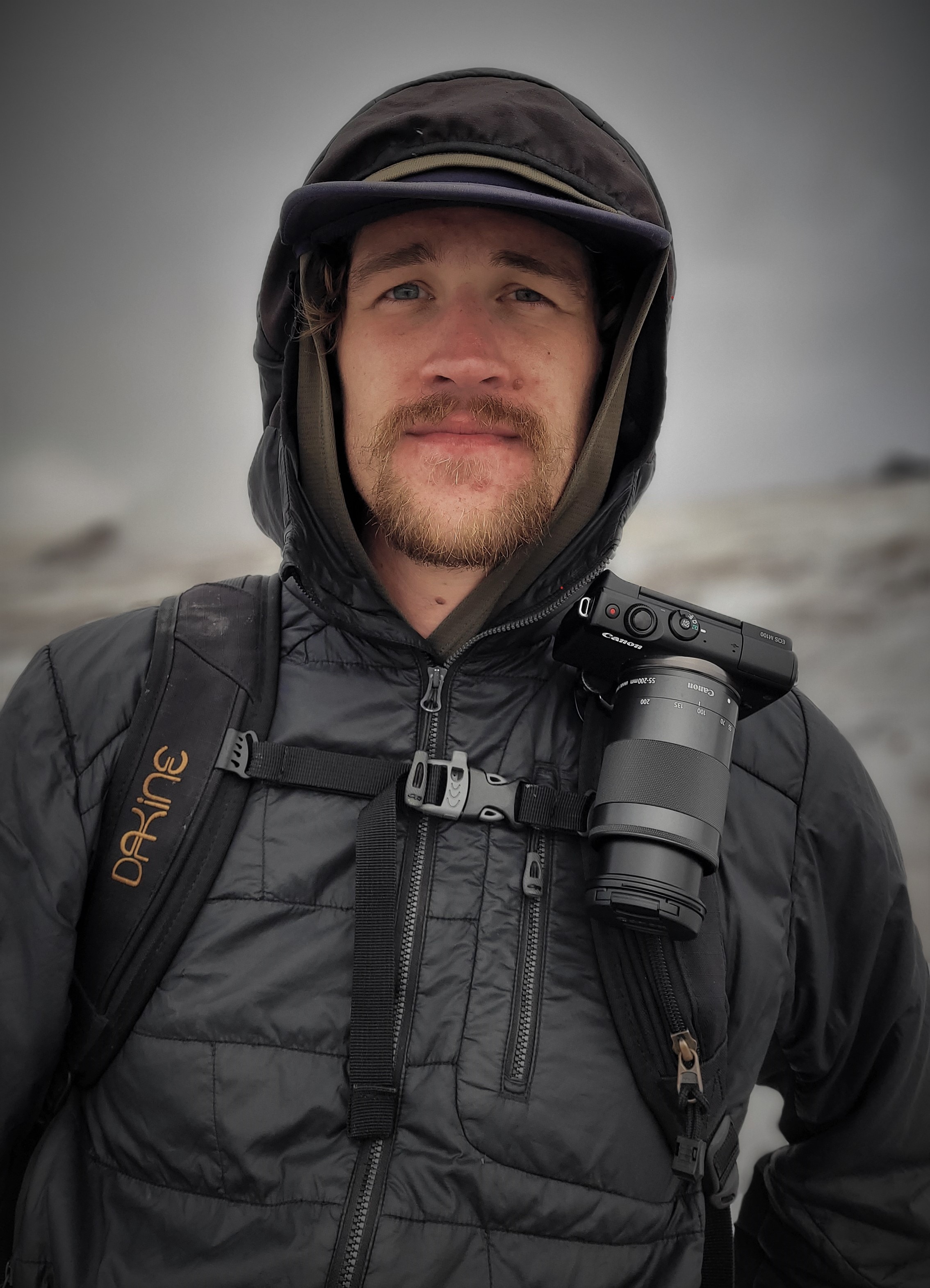 Hey there! My name is Steve Koellmer; owner of Stringbean Bags.


My sewing career began in 2015 with the purchase of my dream bike. The only problem was the bike looked naked and was pretty useless for bikepacking without bags. After finding an old home sewing machine collecting dust, I made myself a custom framebag and accessory bags. Soon I was making gear for family, friends, and people I met on the trail.

In the summer of 2021, I embarked on a bikepacking trip on the Colorado Trail. Along the way, I was gifted the trail name Stringbean and had countless people inquire about my bags and ask how they could get some. With that, the idea for Stringbean Bags was born.

Stringbean Bags now calls the mountains of Western North Carolina home. This area provides both the perfect testing ground for gear and ample opportunity to partner with and support other local businesses.

The goal of Stringbean Bags is to create quality gear for those looking to explore the outdoors, push their limits and have fun.

Cheers!